Our Vision
We strive to remain at the top of our industry and to push the limits of form while maintaining the highest level of function in our collections.
Our History
Vision Billiards is the American branch of Bilijardai, a Lithuanian pool table manufacturer that has been manufacturing tables in Europe since 1994. Since then, we have been leaders and innovators in our industry as well as the best selling convertible table manufacturer in Europe. We continue to manufacture our tables in Lithuania. However, in 2013, we introduced our convertible tables to the U.S. market. We have been expanding ever since. We are a family run company. We are proud of our achievements as well as the quality of our tables.
Our Collections
We specialize in luxury Convertible Pool Tables but also offer traditional tables, as well as tables for other games including Russian Pyramid, Carom, Snooker, Poker and Table Tennis.
Our Value
We are able to keep our prices competitive because we keep our overheard costs low. We run small company with a large reach. We cut costs to keep our prices low but we never cut our quality! We spare no expense to provide superb quality tables.
Our Quality
Our tables are made of the finest materials on the market. Our tables are made from solid birch, oak and ash wood, quality slates and professional grade clothes. We offer an array of beautiful designs as well as custom and bespoke tables for the full experience of luxury.
Give us a Ring!
Please browse our site and get in touch with us if you have any questions, would like assistance deciding on a table or would like to place an order. We have a warehouse in the Chicagoland area and also a retail presence around the United States if you would like to try to see one of our tables in person. Please call us to schedule a visit to our warehouse or for locations our nearest retailers. We can also help you with pricing.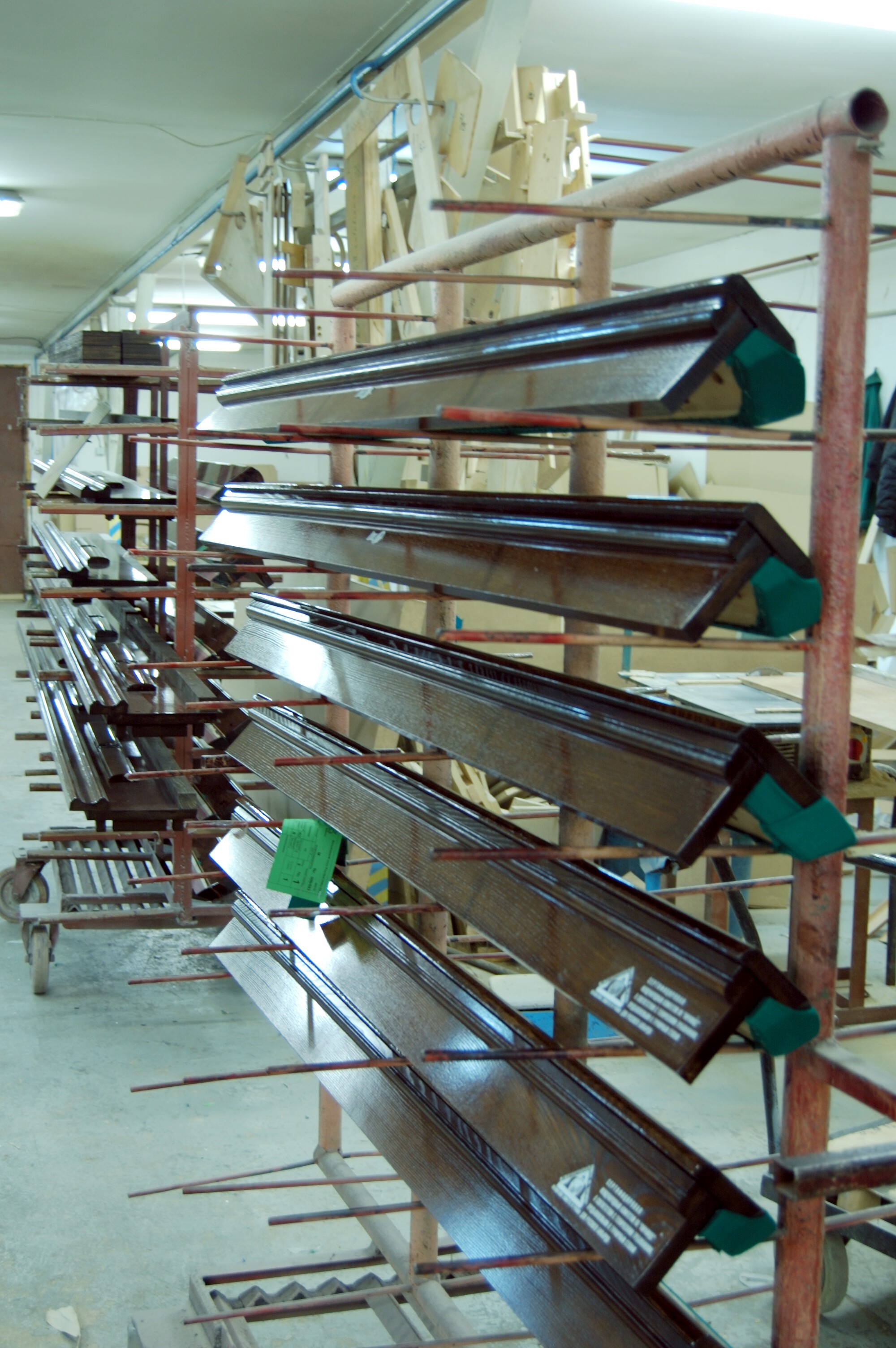 Manufacturing Facility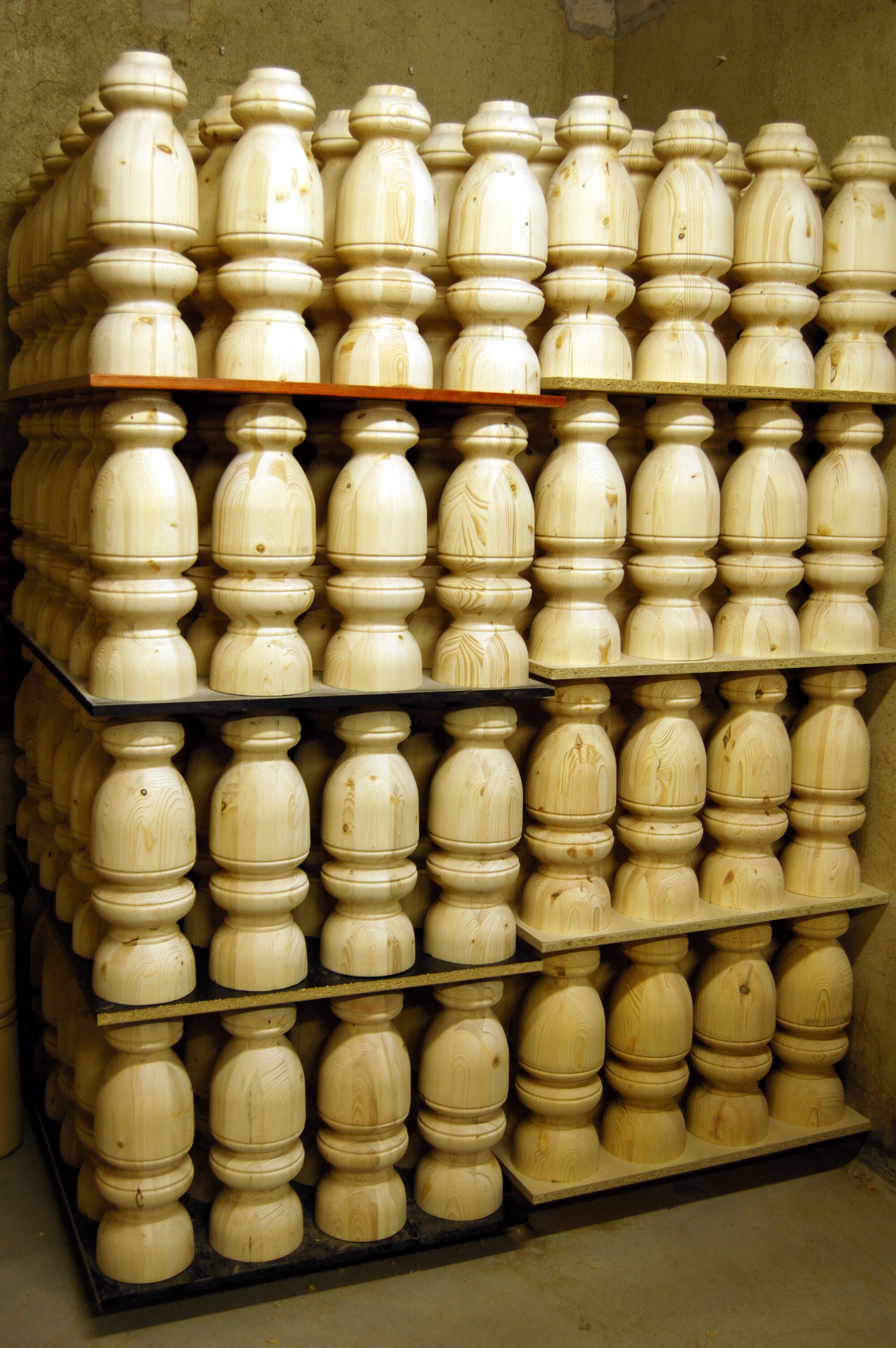 Solid Wood Tables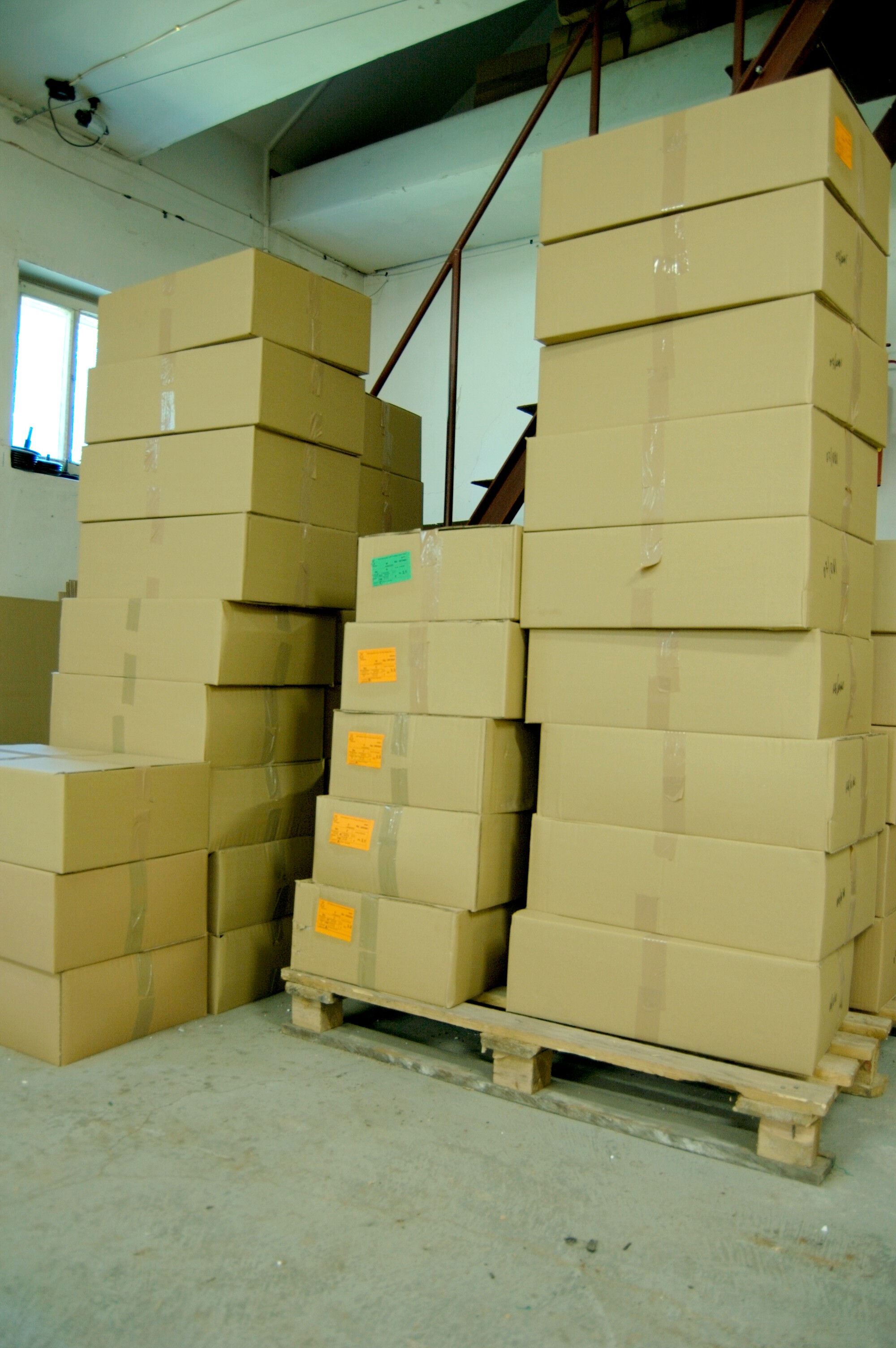 Ready for Shipping
Custom and Bespoke Tables
Feel free to experiment designing your own table using our Table Builder tool online. We are happy to walk you through the process. Just give us a ring!