All Collections
We, at 'Vision Billiards', offer a wide variety of billiard table collections: Convertible Dining Pool Tables, Traditional Billiard Tables, and Rustic Log Pool Tables. Virtually all the models can be built for playing American Pool, Russian Pyramid, Snooker, or Carom. We also offer collections of Furniture and Accessories to complement your table. Click on the photos below to see the complete collections.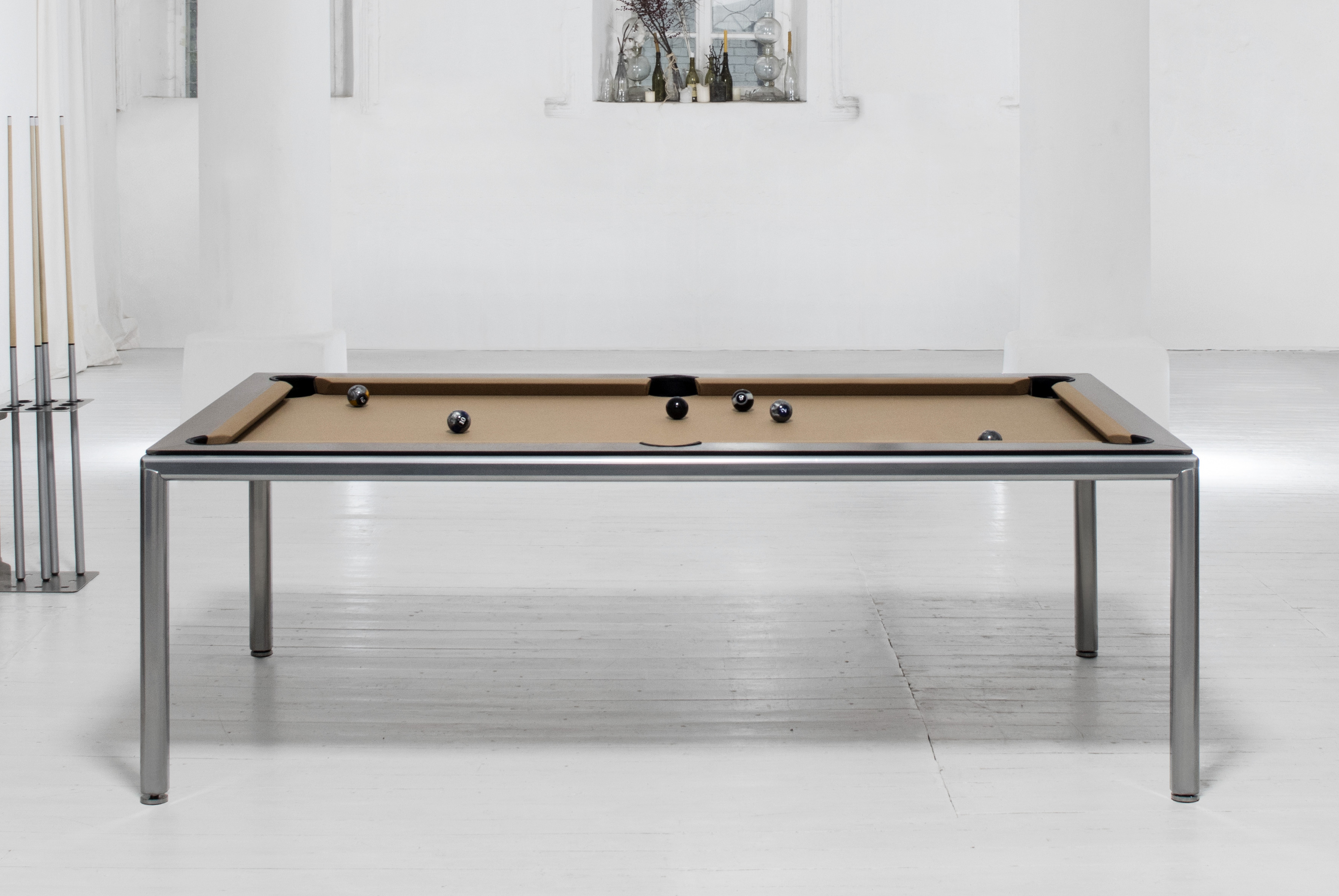 Our designer convertible pool tables are made in Europe from the finest raw materials. They are designed to convert easily from a billiard table into a dining table, desk, or conference table. We offer dozens of styles to suit every taste. We also offer custom and bespoke convertible tables. View our Convertible Tables Collection here.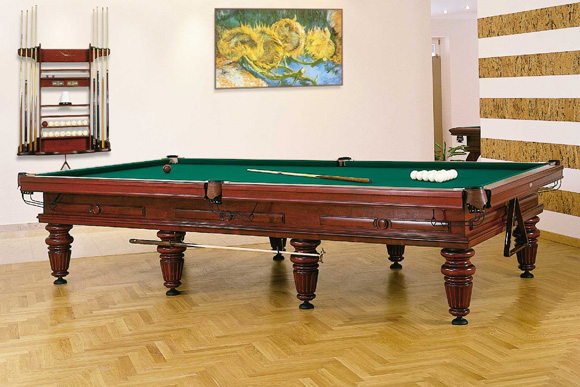 We offer a wide variety of traditional billiard tables for playing American Pool, Russian Pyramid, Snooker, and Carom. Our traditional billiard tables have won design competitions and have been used in international billiard tournaments. We use the finest materials and cutting-edge technologies to ensure quality and durability. Tables can be made in sizes ranging from 6-12 feet. View our Traditional Tables Collection here.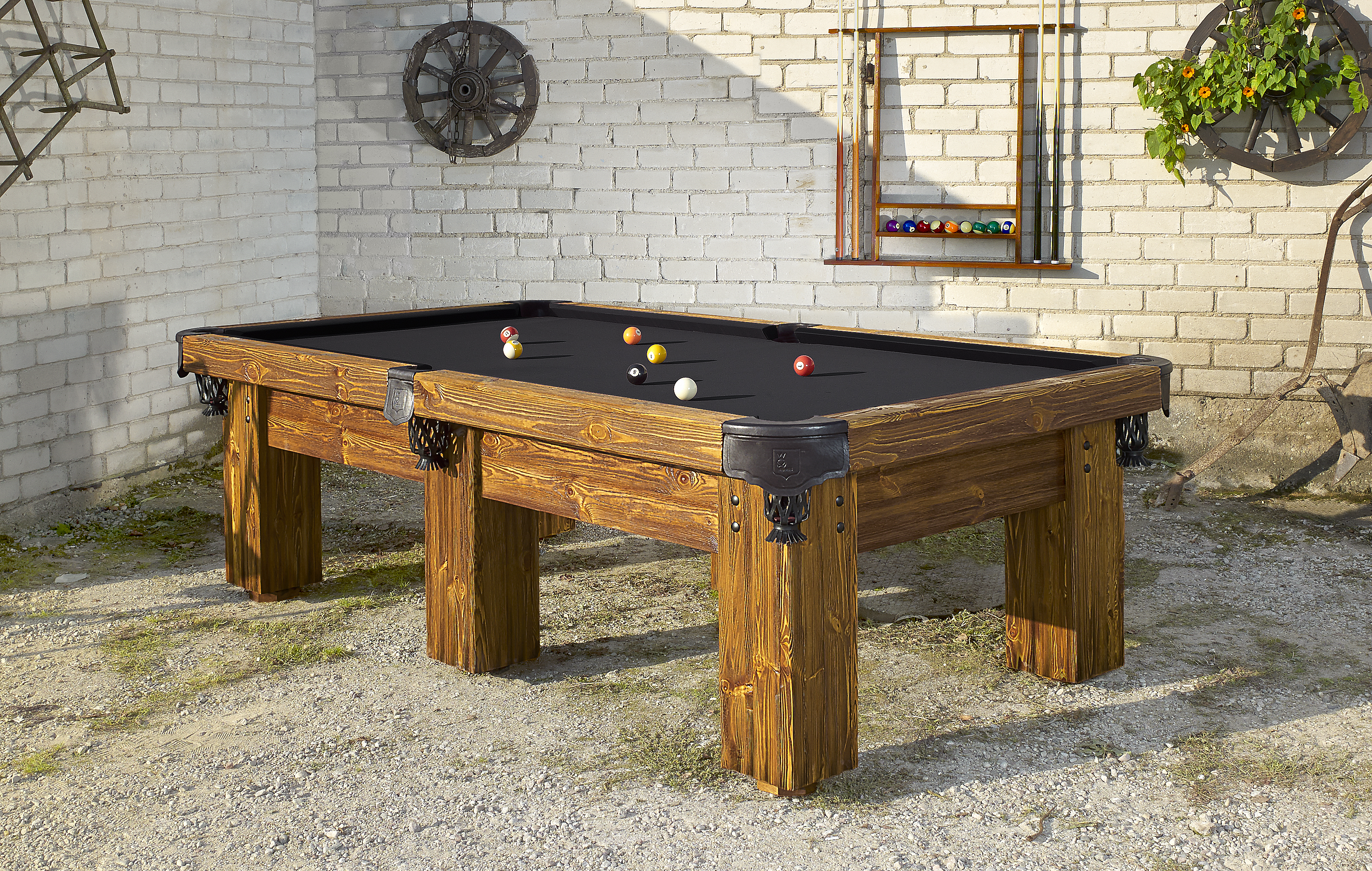 Distinct from our convertible and traditional lines, we offer a unique line of hand-crafted, exquisite rustic log pool tables perfect for mountain log home living. As with our other collections, these tables are made from solid wood and slate. Creating them also involves painstaking craftsmanship. Each rustic log table is specially handcrafted one at a time by our own wood and metal workers who artfully hammer and carve the metal and wood. View our Rustic Tables Collection here.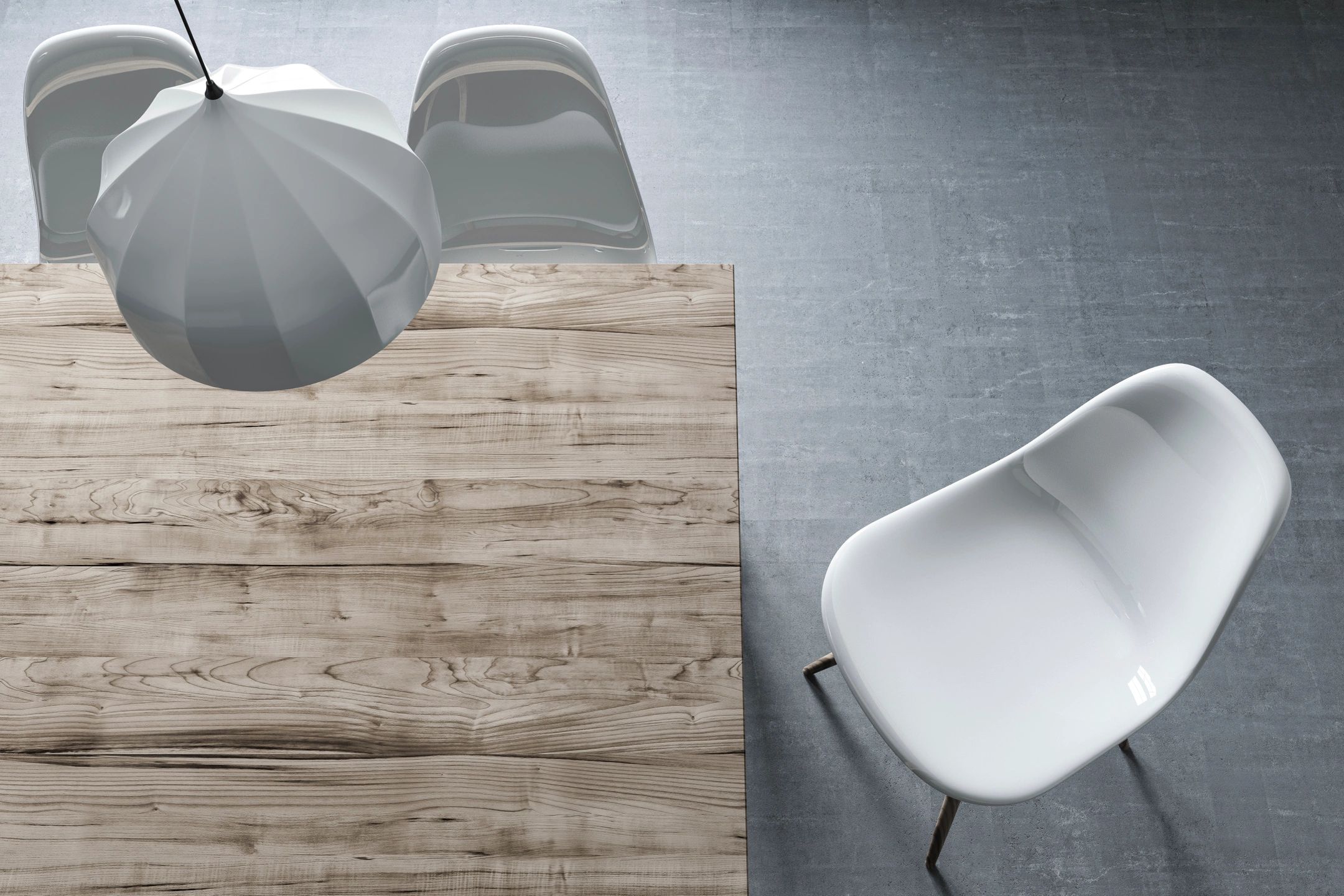 Our design team has created artful furniture to complement your table. We offer a variety of benches that go well with our Convertible Pool Tables. We also offer modern-looking tabletop and cue storage units and more economical carts for easy tabletop placement. View our Furniture Collection here.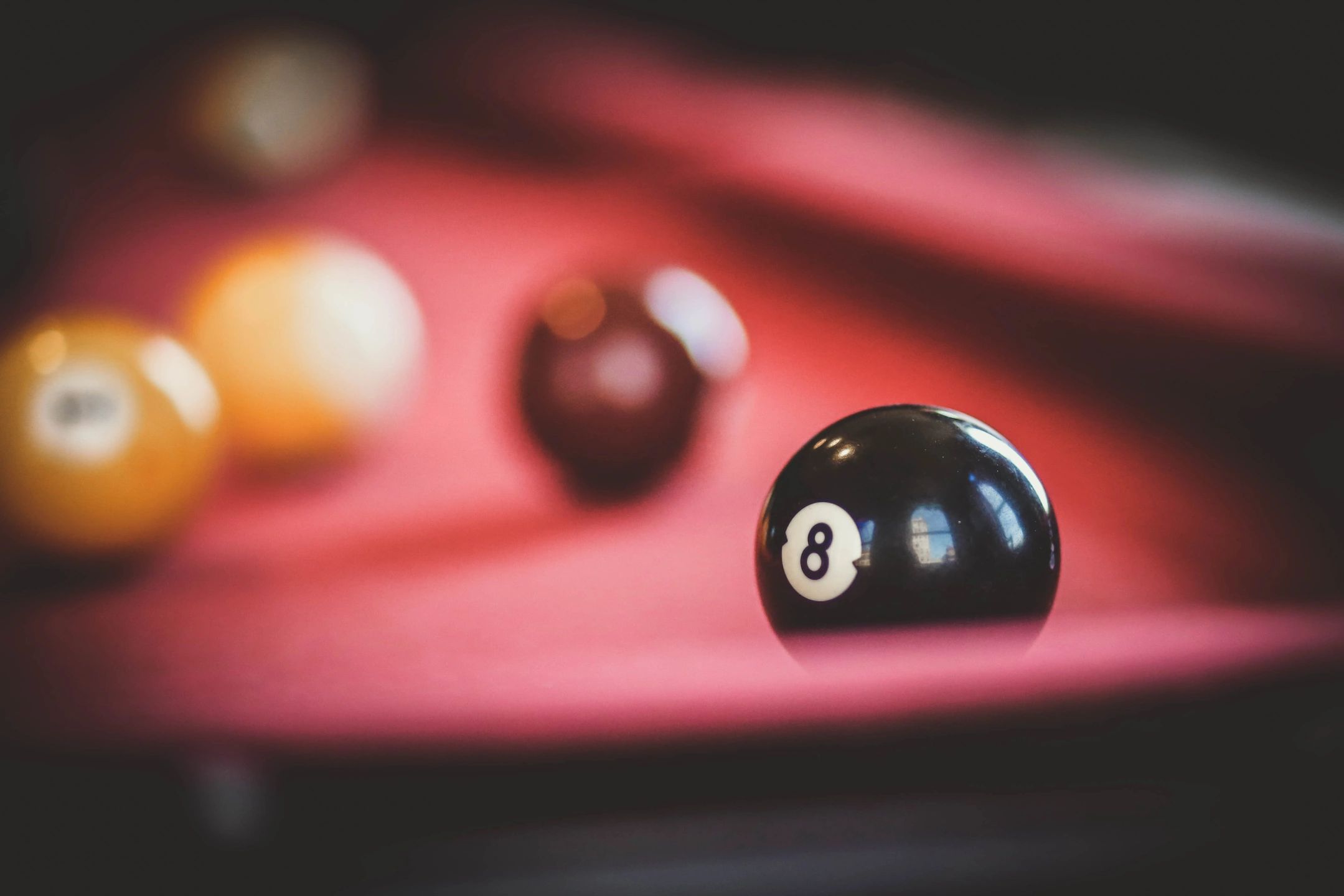 We offer billiards accessory kits and ball sets. We hand-picked a selection from the world's best manufacturers for your convenience. You can find a variety of options ranging from Starter Kits to Pro Kits to suit your needs. We also sell a huge selection of the best quality pool cues at wholesale prices as a concierge service. View our Accessories Collection here.