Artemis                                                                                                         
Artemis is our most affordable of the rustic log line pool tables with minimal carving preserving the natural beauty of this solid pine wood table. It is available in sizes ranging from 6 ft to 12 ft. It can be customized for American Pool, Russian Pyramid, Snooker, and Carom. Below are key features detailing the superior quality and craftsmanship committed to the creation of this table.
The pockets are decorated with handmade wraps of natural leather, and common cotton nets are replaced by sturdier leather ones.
The cushions used are made of high-quality K66 profile rubber which guarantees a consistent response to any ball that strikes them.
The playing surface is made of 1'' thick Brazilian slate considered the best slate on a market for billiard tables.
The cloth is world-renowned IWAN SIMONIS or CHAMPIONSHIP cloth, the select choice of virtually all major pool tournaments and championships worldwide.
Choose a Wood Finish
Feel free to give us a call or email us to see the finishes we have in stock available for immediate delivery from our distribution center conveniently located in Chicago, IL.
Below are the sample wood stains available for our rustic log pool tables. You are always welcome to customize the color to match your decor.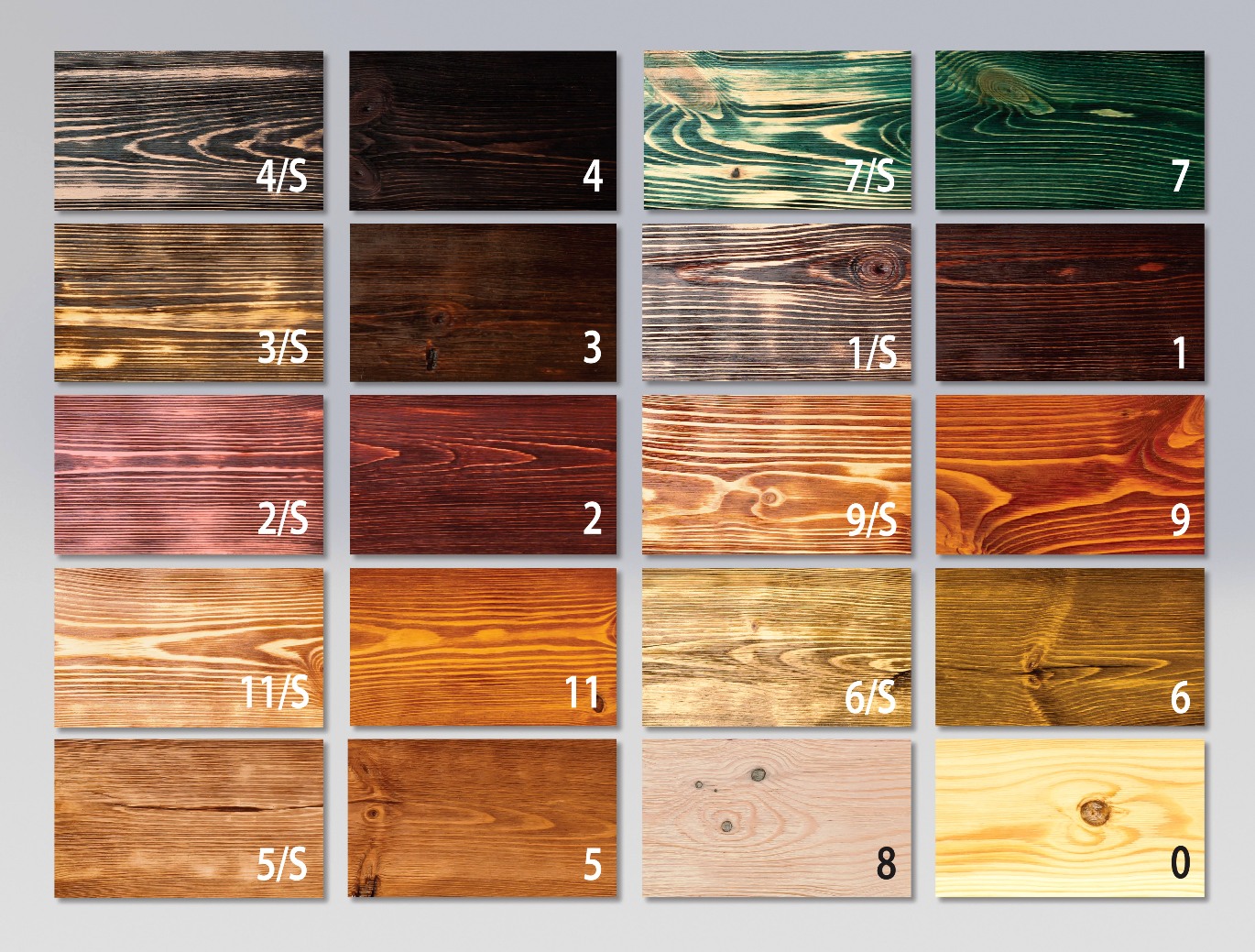 Choose a Felt Color
After choosing your table, you are free to select any felt color you want. We work closely with largest professional grade playing cloth suppliers in the world Iwan Simonis and Championship Cloth to bring our clients a wide variety of felt colors.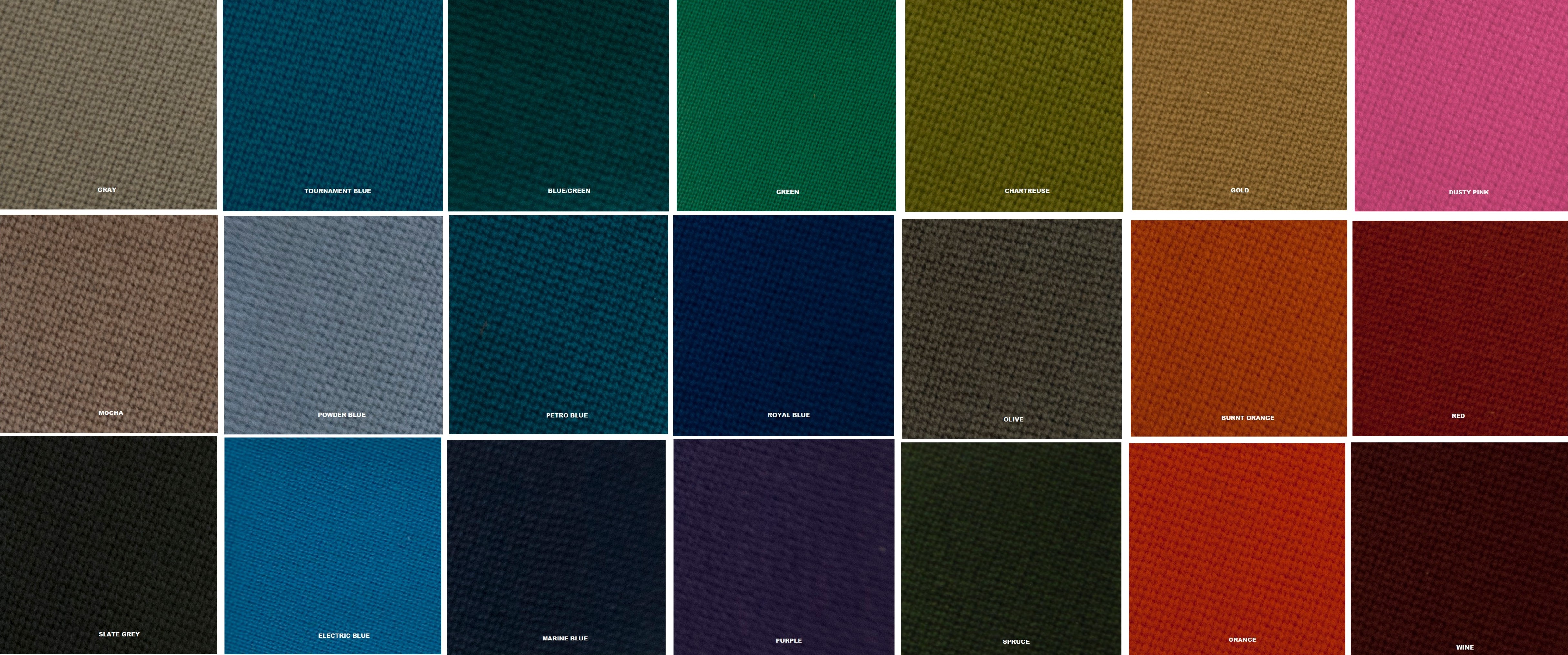 Custom Artemis Tables
Feel free to give us a call with any questions. For pricing and delivery information call or send an email to [email protected]