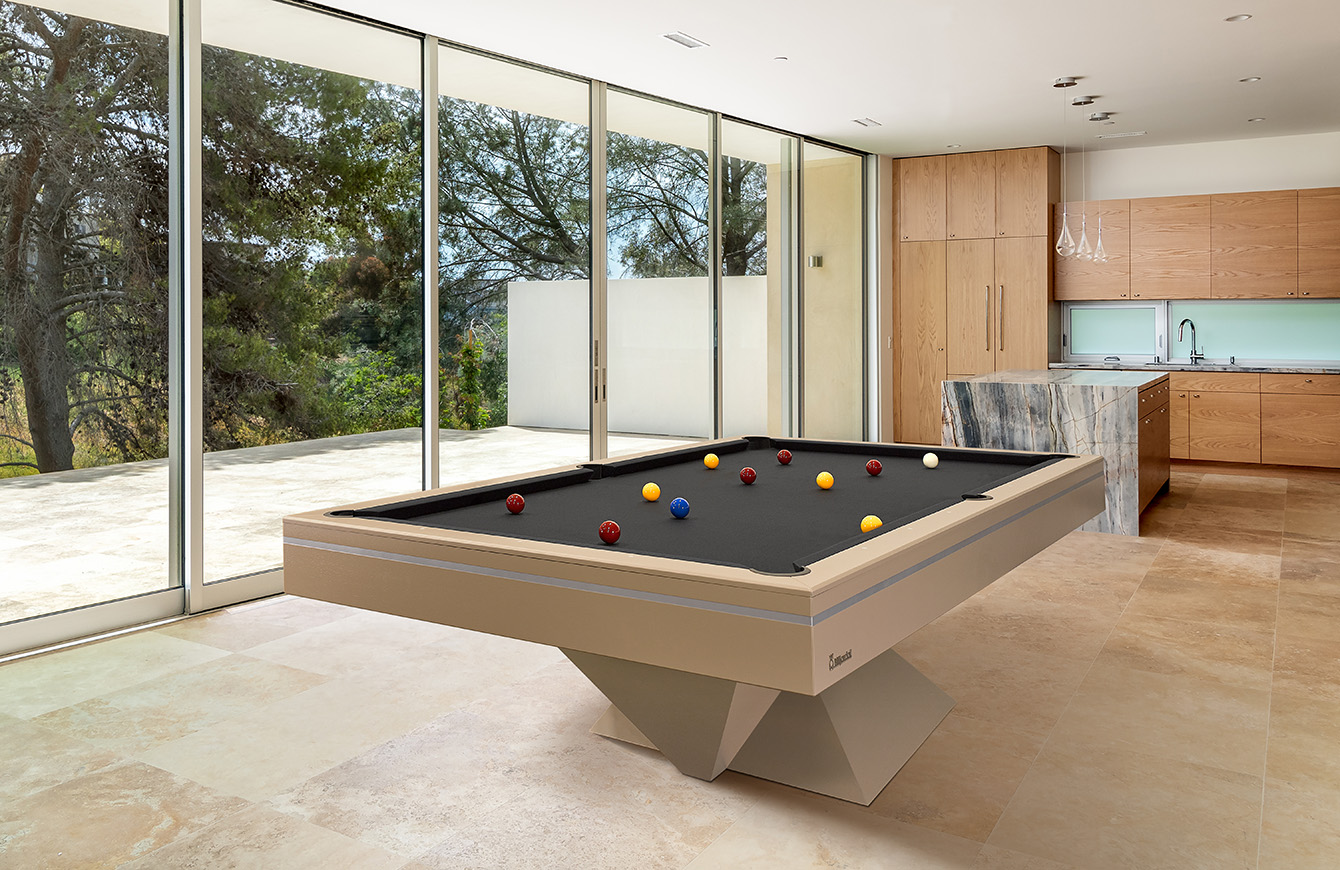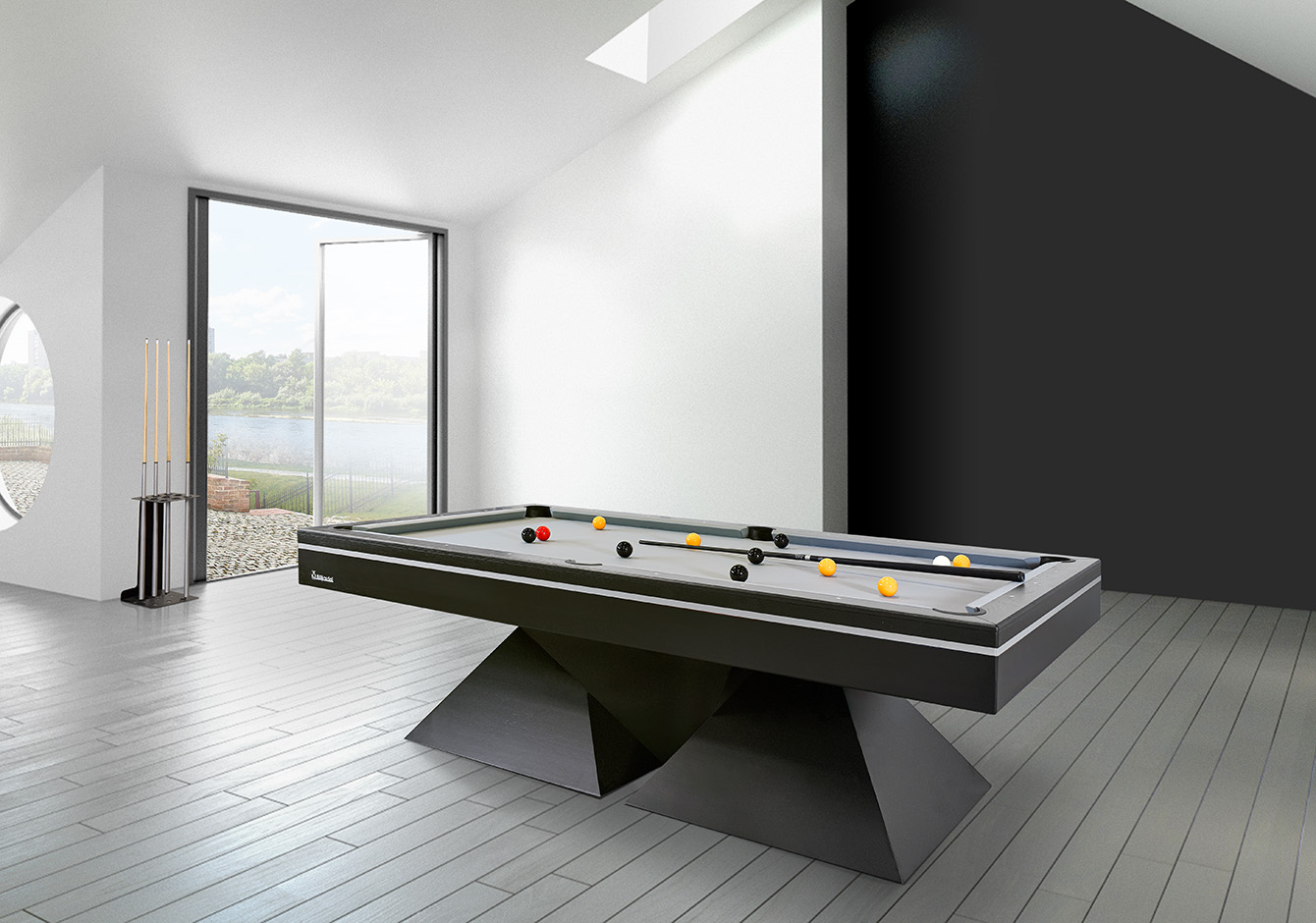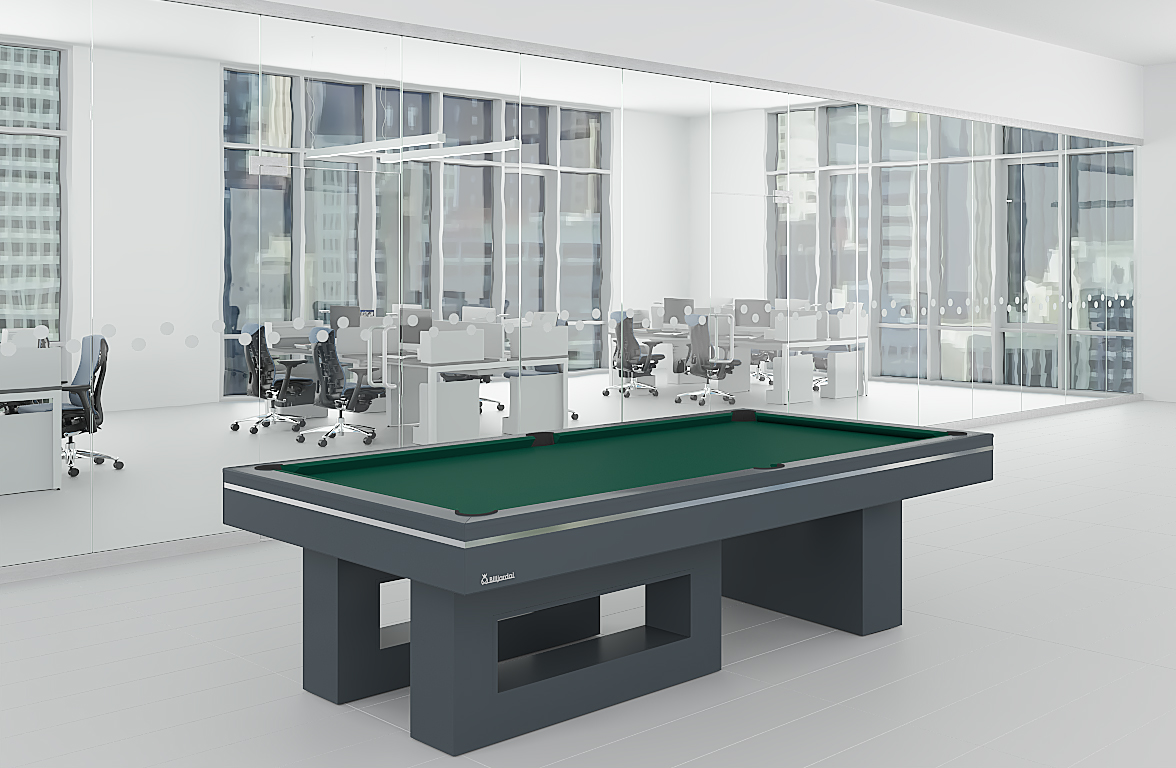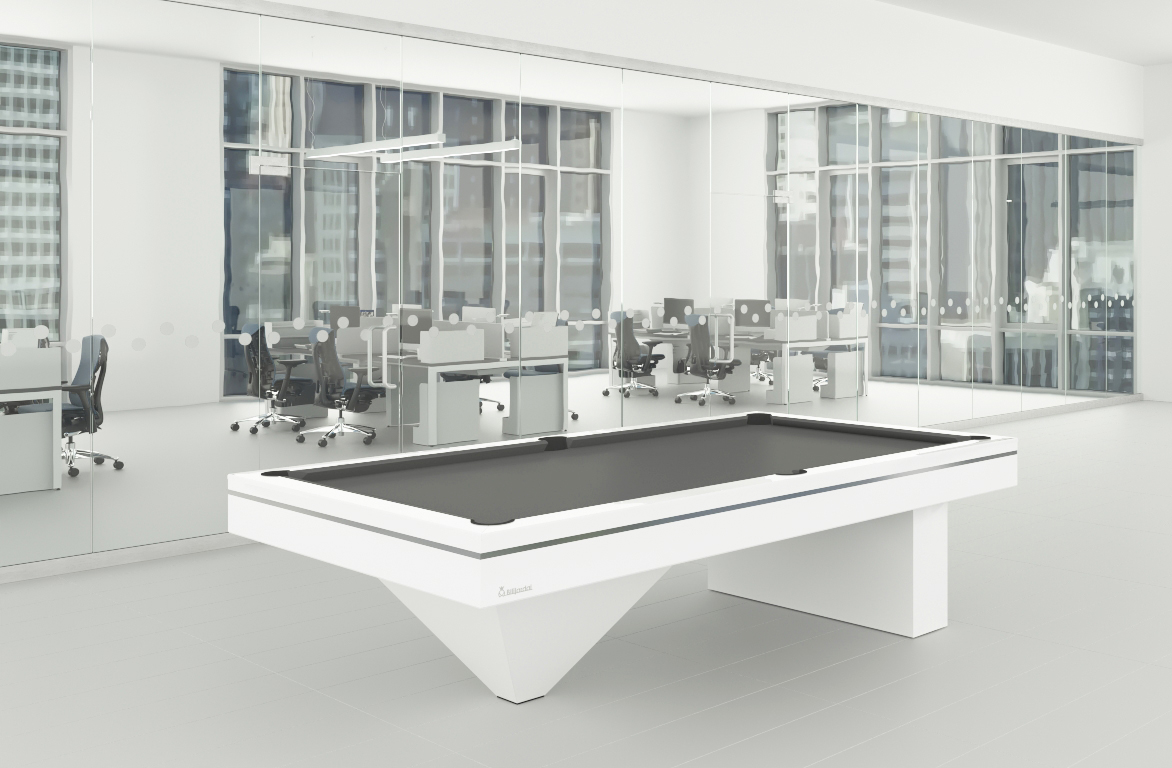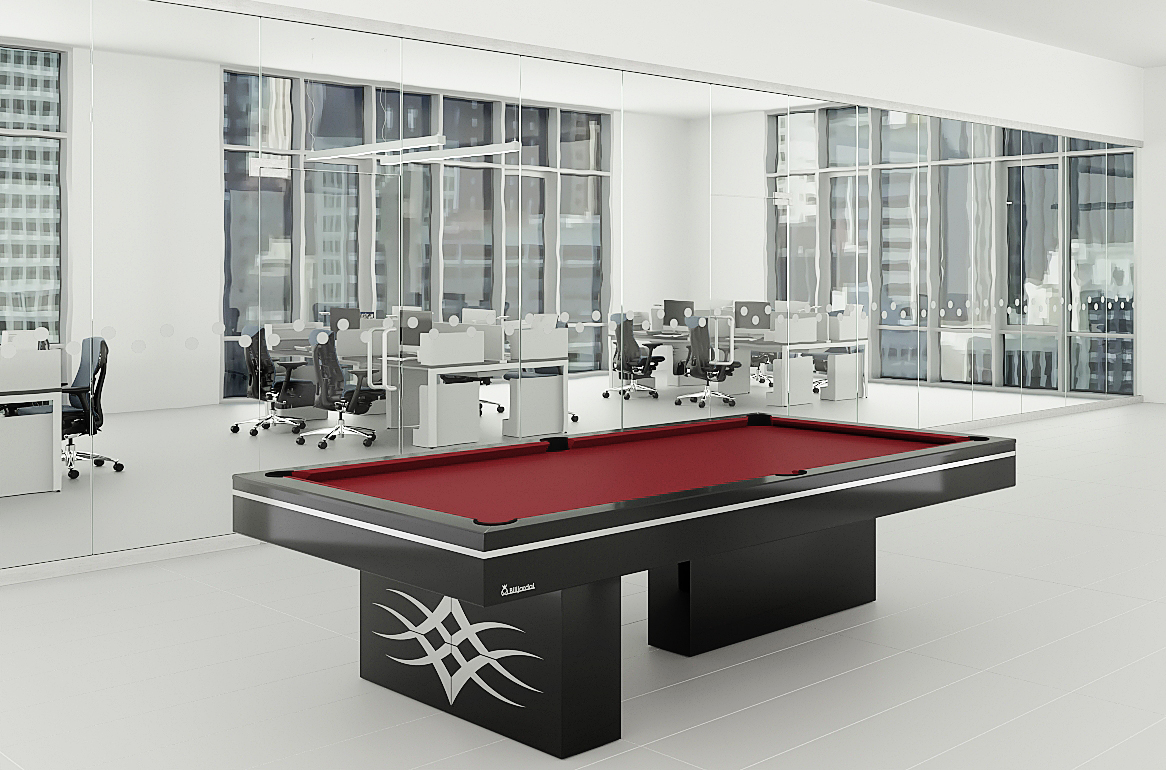 Our 'Modular' Pool Table is one of our most customizable pool tables as it has 4 different leg designs, with 20 different leg positions. Having this much creativity will allow you to perfectly design your very own billiard table to suit your needs. 'Modular' is available in sizes 8' and 9'.
As well as being used as a Billiard table, the 'Modular' Pool Table can be used as a Table Tennis Table, gaining further multi-use allowing you to play two games on one table. The optional table tennis top comes in two separate sections and has 3 blocks underneath each which fit against the cushion of your pool table to ensure that the tops don't move whilst being used.
Designing Your Custom-Built 'Modular'
As with all our Luxury Pool Tables, this table has a high-quality Brazilian slate bed to offer the best in terms of play quality.
Customize 'Modular' billiard table to fit your personal preferences with more than 200 exquisite RAL colors for the billiard table's finish and more than 40 Simonis Cloth and Championship Cloth colors available to choose from. Such a color choice flexibility gives a great opportunity to create a table that perfectly fits with any color scheme and allows you to harmonize with the rest of your home interior.
Please allow lead times of approximately 8-12 weeks from the point of order for one of our custom-built Luxury Pool Tables to be manufactured in Europe and shipped/delivered to you. We do not keep any Designer series tables in stock and they are built-to-order only.

Download a High-Resolution Online Catalog Here